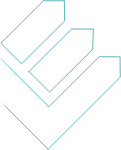 RCP14 Plug-in socket dimmer
The RCP14 plug-in socket dimmer can be used to control and dim lighting of up to 250 W.

It can be operated using Easywave radio transmitters with a 1-button operation or 2-button operation or by using the dimmer switch directly.

Ohmic, capacitive and inductive loads can be dimmed. This also includes dimmable energy saving lamps (ESL) and dimmable LEDs.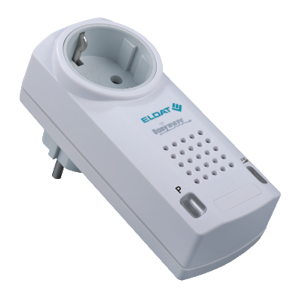 RCP14E5001-01-01K
Technical specifications
Coding
Easywave
Up to 32 transmitters can be programmed.
Frequency
868,30 MHz
Channels
1
Power supply
230 V AC, 50 Hz
Power consumption
0.7 W standby
Operating modes
dim with memory (2- and 1-button operation)
dim without memory (2- and 1-button operation)
control fixed brightness levels (2- and 1-button operation)
Output
electronic switch
Maximum contact load
see table of loads
Operating temperature
-20 °C to +35 °C
Dimensions
50 x 120 x 75 mm
Color
white similar to RAL 9003
Plug system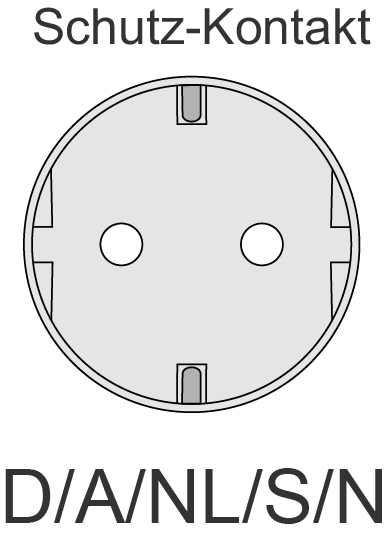 Scope of delivery
Plug-in socket dimmer
Operating manual
Models
| Product numbers | Description |
| --- | --- |
| RCP14E5001-01-01K | Plug-in socket dimmer, Easywave, 230V, D/A/NL/S/N, white |
Table of loads
type of load
max. load
resistive load: lamps, 230 V halogen lamps etc.
250 W
inductive load: halogen lamps with wound transformers
(min. load of transformer 85%)
20 - 250 VA
LED + ESL
7 - 100 VA
capacitive load: halogen lamps and electronic transformers
250 VA